Posts Tagged 'inclusive'
May we indeed be a welcoming, safe, and inclusive community of faith to all!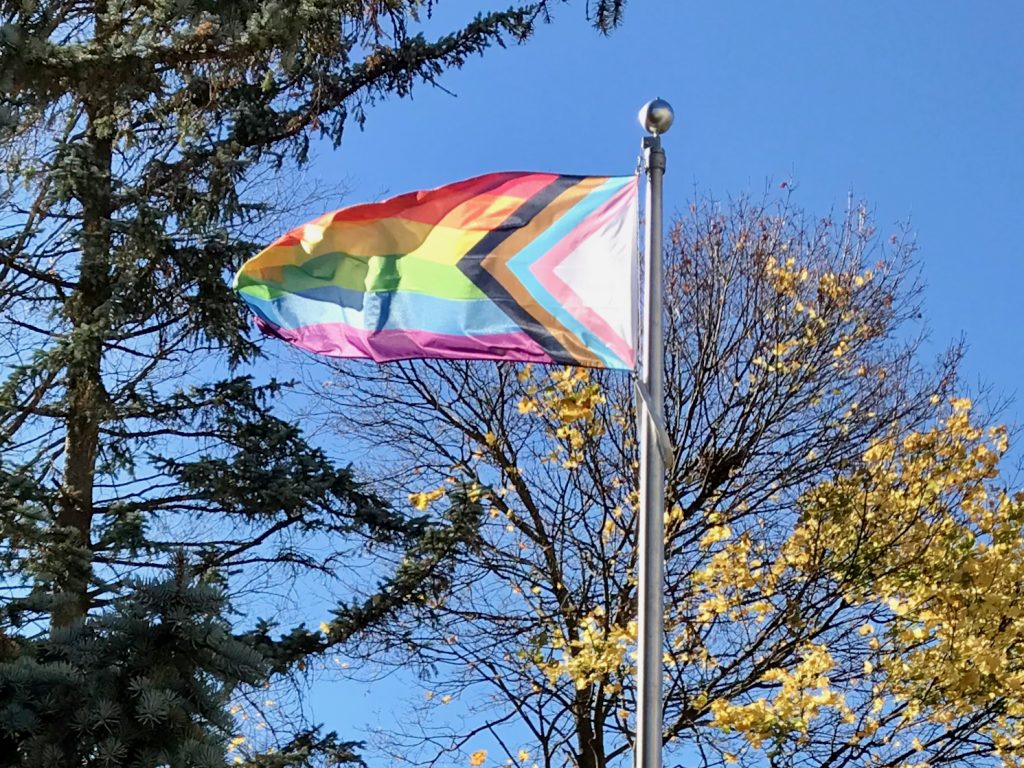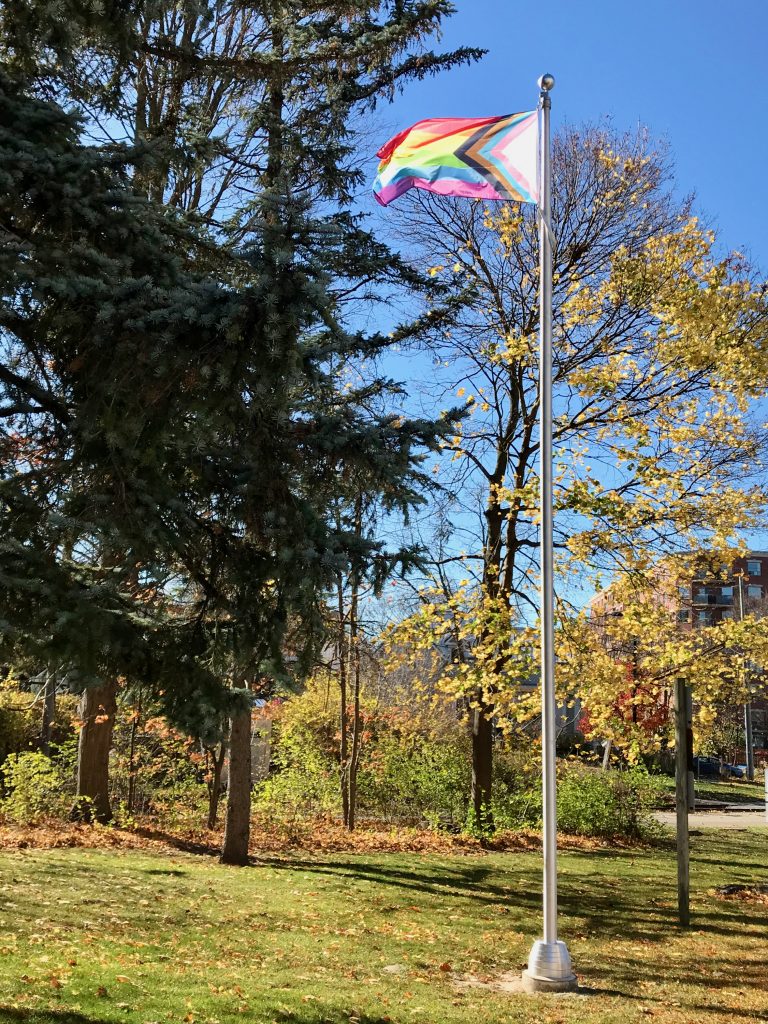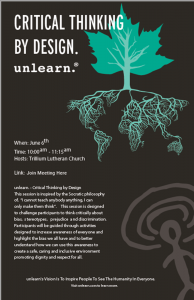 Get ready for something new!
We are excited to announce our first-ever "unlearn Sunday".  Pastor Elina will gather us together in prayer on Sunday, June 6th at 10am.  Following this, most of our worship time will be devoted to a discussion with guest facilitators from unlearn, a local design-focused equity education organization. We wanted to include the whole congregation in this opportunity, so we are thrilled to host unlearn guests at our normal Sunday morning time.  Please join us as we learn, grow, and explore together. Zoom information available from church office.