Posts Tagged 'welcoming'
May we indeed be a welcoming, safe, and inclusive community of faith to all!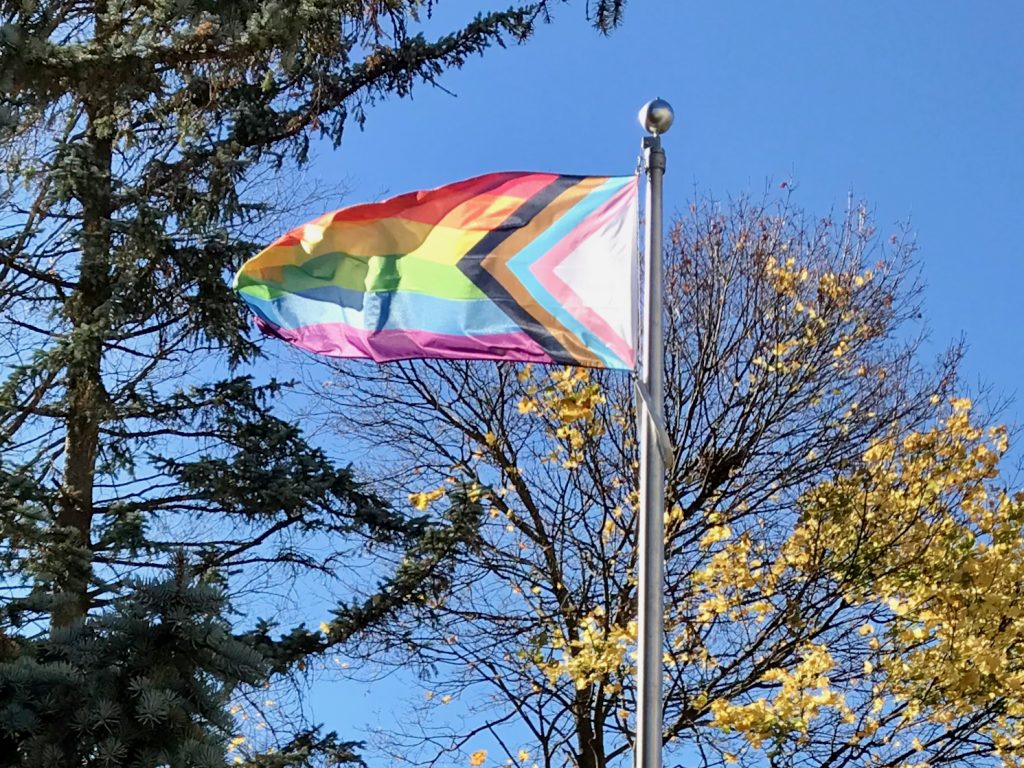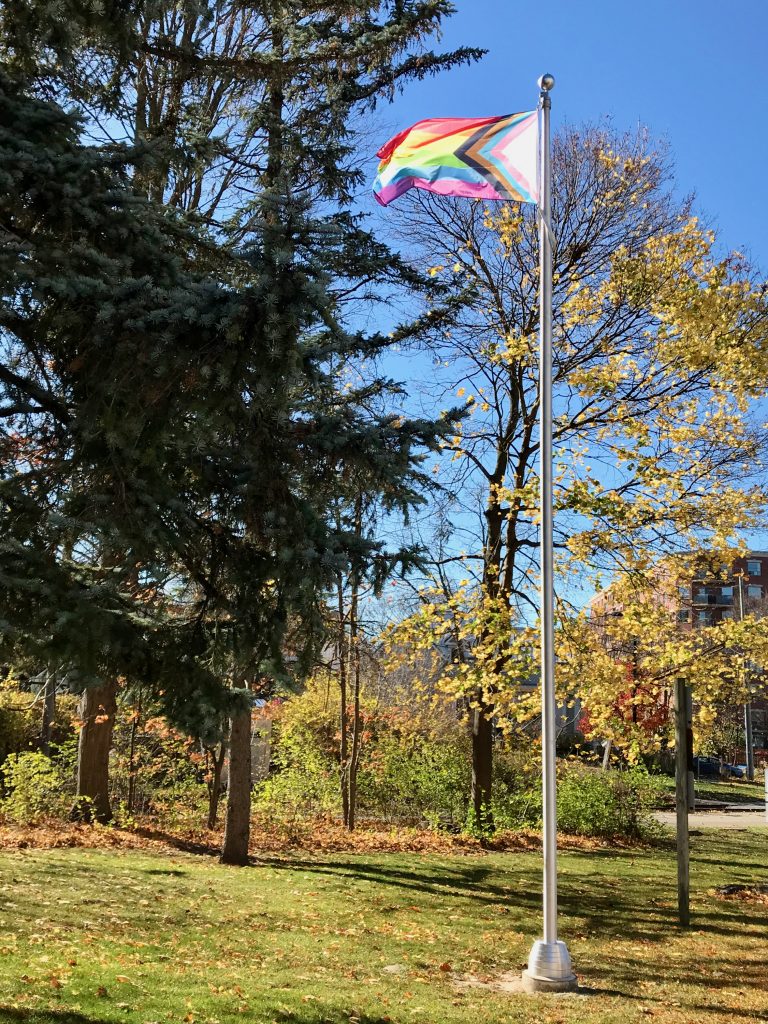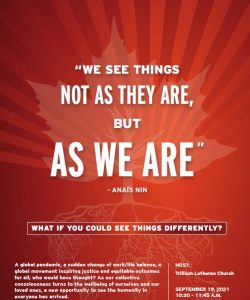 This Sunday will be Trillium's second "unlearn Sunday". Join us Sunday, Sept. 19 at 10:30am for an abbreviated worship after which guest facilitators from unlearn, a local design-focused equity education organization, will lead us in conversations around diversity, equity, and positive change. Unlearn's aim is to challenge us to think about our unconscious biases that keep us from being as welcoming as we can be. We believe that God's plan – in creation and now – is that there is only one family. What we unlearn is the perceived or felt necessity of division.  Please join us as we learn, grow, and explore together. Zoom information available weekdays from the church office.