Posts Tagged 'worship band'
The 2nd Sunday of Easter is Trillium's BAND Sunday.
Come and worship with us on Sunday, April 16th at 10:30am.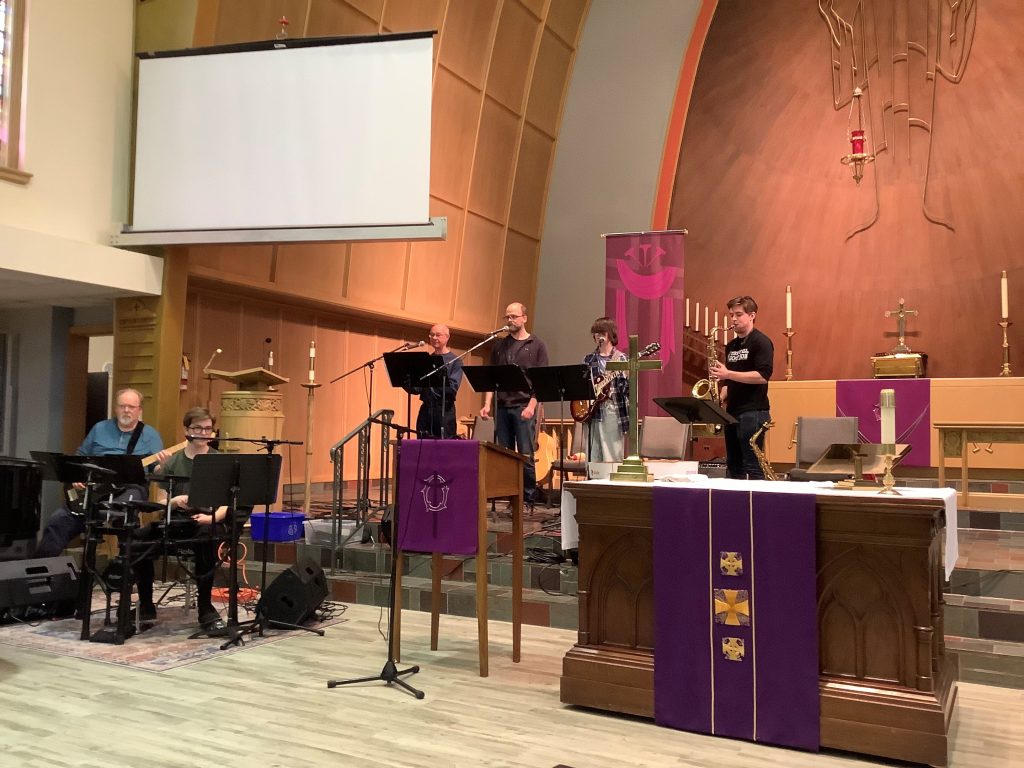 Sunday's sermon was about thanks and giving. About gratitude being a verb.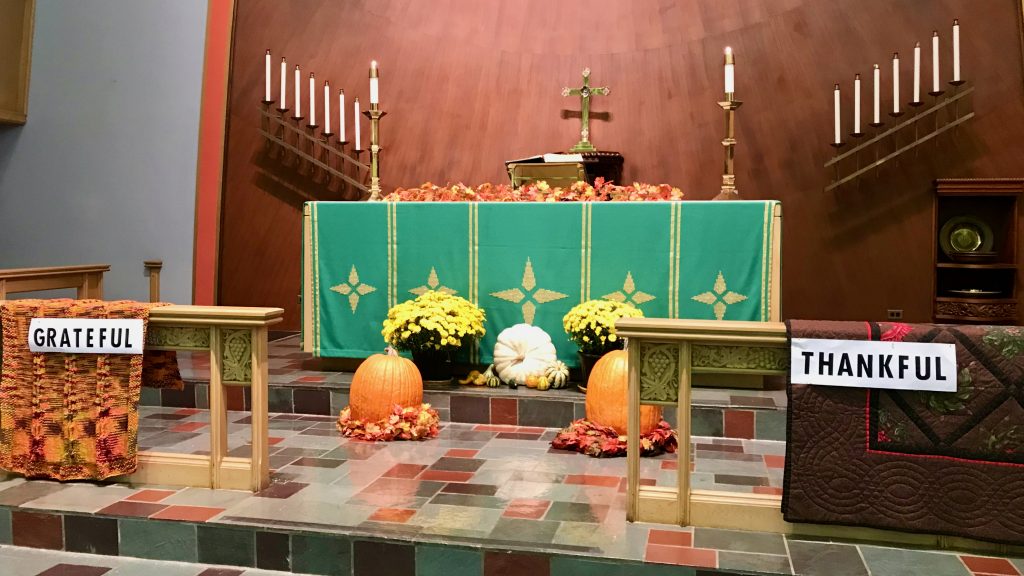 We are grateful and thankful for the ministry of music in our congregation. This Sunday the worship band will be sharing their gifts. Join us for worship in person at 10:30 am or by livestream on YouTube.