Trillium Lenten Program and Activities
Everyone, young and old, is welcome to participate in the Generations Lenten Program. We are so glad to be journeying through Lent together as a community!
Check out ⏯ THIS video and ⏯ THESE video instructions to learn more about some of the ways you are invited to journey through Lent with our community.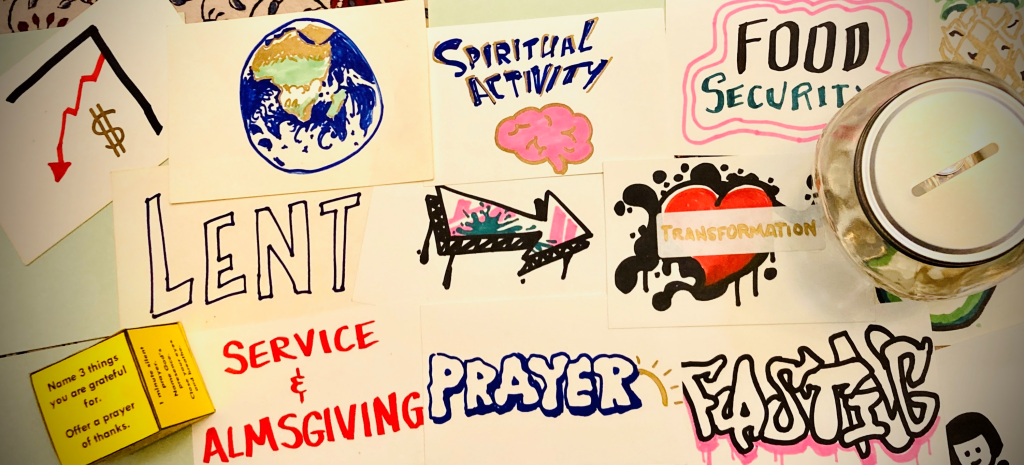 We look forward to travelling this Lenten journey with you!