Christmas Eve Service
Trillium's Christmas Eve Pageant will happen outside at 4:30 pm on Friday! Come with a lawn chair, very warm clothes, maybe an umbrella, and a joyful Christmas spirit! It is going to be awesome! This exciting event will take place at 22 Willow on the hill in front of the Sanctuary between the front doors and the nativity scene.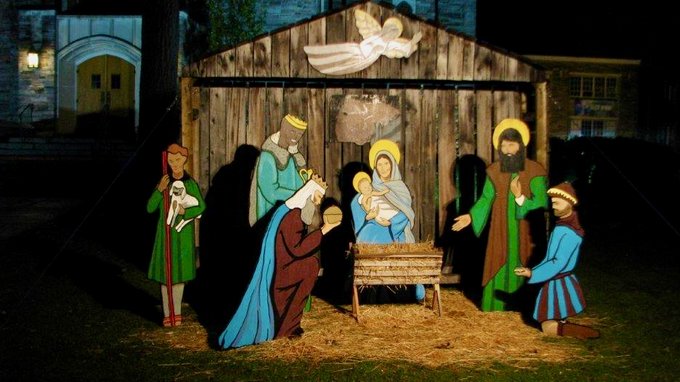 A later indoor Christmas Eve service at 8:30 pm and a Christmas Day service at 10:30 am will be livestreamed on YouTube and in-person for those who are fully vaccinated and pre-registered.