Reverse Advent Challenge
Week 1 of our reverse Advent Challenge with St. John's Nursery School was to collect baby items! Both groups did a phenomenal job! Thank you everyone for your amazing generosity.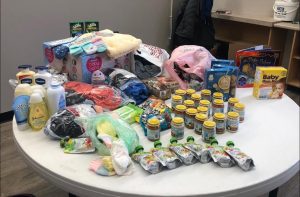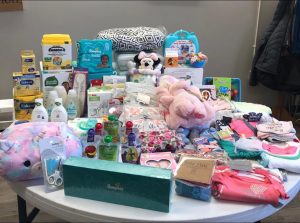 This week we are collecting toiletries such as toothbrushes, toothpaste, shampoo, conditioner, razors, dental floss, hairbrushes, toilet paper, deodorant, feminine hygiene products, etc!