Ministry never stopped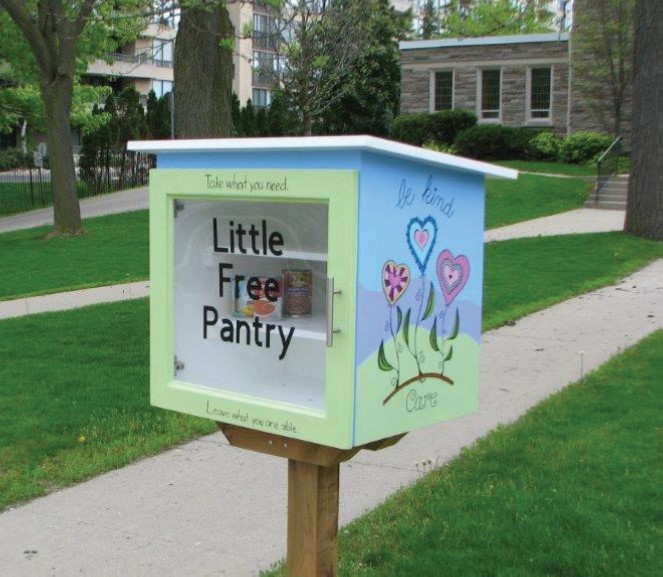 The church building may be closed right now, but our ministry has never stopped. We continue to find ways to meet our neighbours' needs. Thank you to the creators of our new Little Free Pantry, which is now in front of 22 Willow!
Begun last year using one of the Little Libraries, the new pantry is a larger, dedicated structure. Written on the front are the words, "Take what you need. Leave what you are able". All are welcome to take what they need and as space permits, donated items may be left in the pantry. Non-perishable foods (tinned soups, beans, fruits, vegetables, pastas, sauces) and personal hygiene products (no razors) are all welcome. Monetary contributions are also welcome. An on-line donation or cheque made payable to Trillium with "LF Pantry" on the reference line will provide funds for purchases for this project. We are grateful for your generosity and caring as we reach out to less fortunate friends.