Books wanted! Yes, people are still reading books.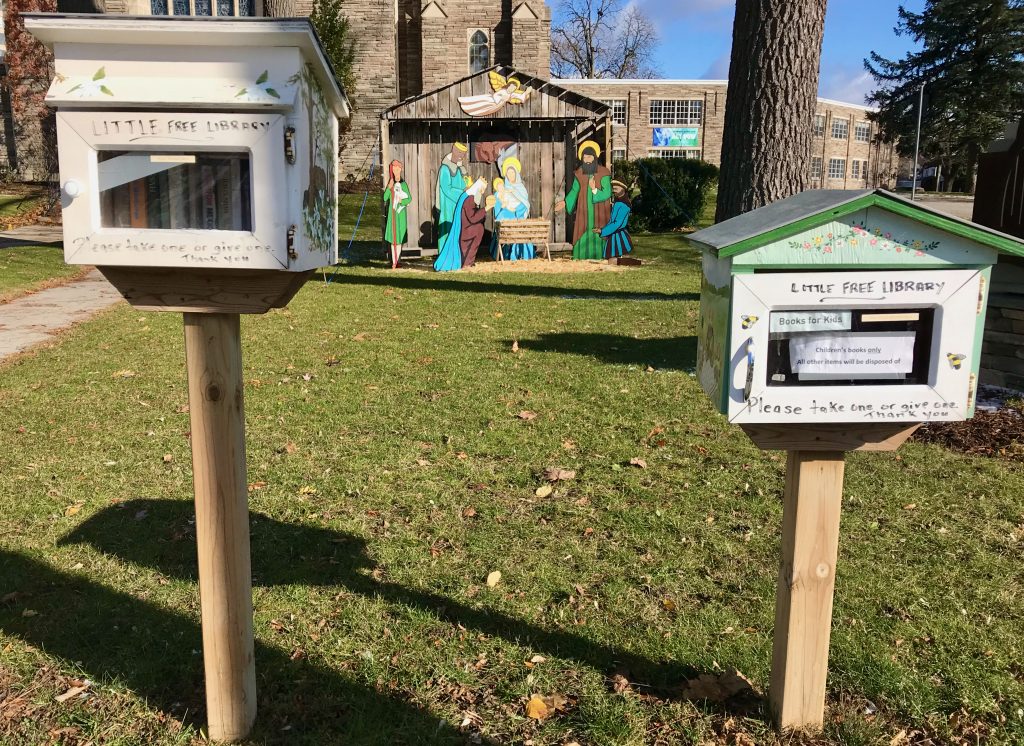 We have two little libraries in front of our church. One is for kids, the other for adults. Help us replenish them both please.
We are especially looking for Christmas and winter themed books, but welcome all. Your book can be a welcome Christmas gift for someone and brighten many a winter day! Thank you!