Come Meet our Pastors
The mustard seed has taken root and is growing!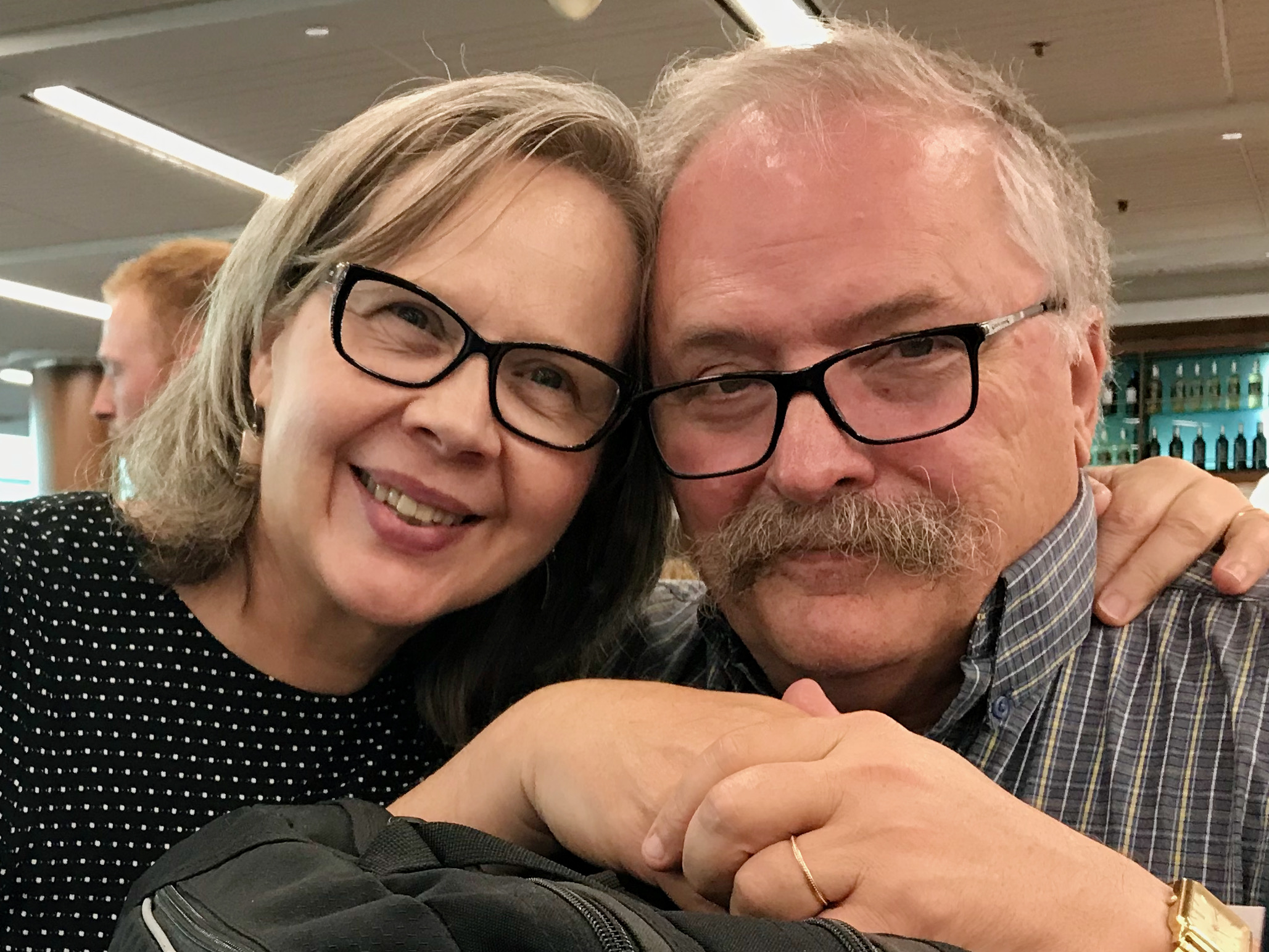 Pastor Elina wrote in fall 2020 that she and Pastor Ed have come to grow with us. We are thankful for the growth that has happened as we are joined, as Jesus said, to the same vine.
What we haven't been able to do quite as much as we'd like is to get to know each other. That often happened before during fellowship time after worship.
Acknowledging this need, the Adult Education Committee cordially invites Trillium members to ZOOM in on Wednesday, May 26 at 7pm to join us for a Pastor Elina and Pastor Ed "Meet and Greet". Please contact the church office for the Zoom link.
Come enjoy their company as they share a bit more with us about themselves!