Community Ministry Update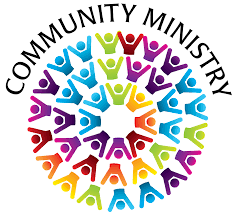 during the COVID-19 Pandemic
Thursday Community Ministry Suppers
have reluctantly been suspended until further notice.
All KW food programs have been consolidated by The Community Support Control Group.
Please find up-to-date resources on the Region of Waterloo's website OR
call 519.743.5576 to help you find resources
Please keep your distance from each other to protect yourselves and others!
Remember that even people who do not display symptoms
can be infectious with the virus and so can surfaces!
WASH YOUR HANDS AND DO NOT TOUCH YOUR FACE!
LIKE US on Facebook to stay in touch!