Community Ministry Discontinued Until Further Notice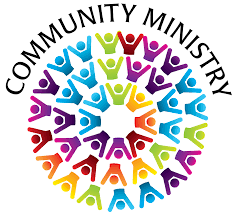 Based on communication from the Region of Waterloo, all services for Community Ministry will be discontinued until further notice.
The Region of Waterloo has set up a team to make sure those in need in the community are served from a few centralized locations.
They will continue to send out communication on an as needed support and we will continue to review the situation and advise on any changes for Community Ministry.
If you have any questions or concerns be in touch with John Witzel and we will try to get you answers.